Create a 3D representation of your surgical subject based on medical images and plan your surgical procedures virtually.
Create 3D-printed models of your surgical subject to simulate parts of your procedure and instrument-handling under realistic conditions.
Follow your surgical plans under high-resolution guidance. Our navigation system supports and guides you through procedures – reliable and precise.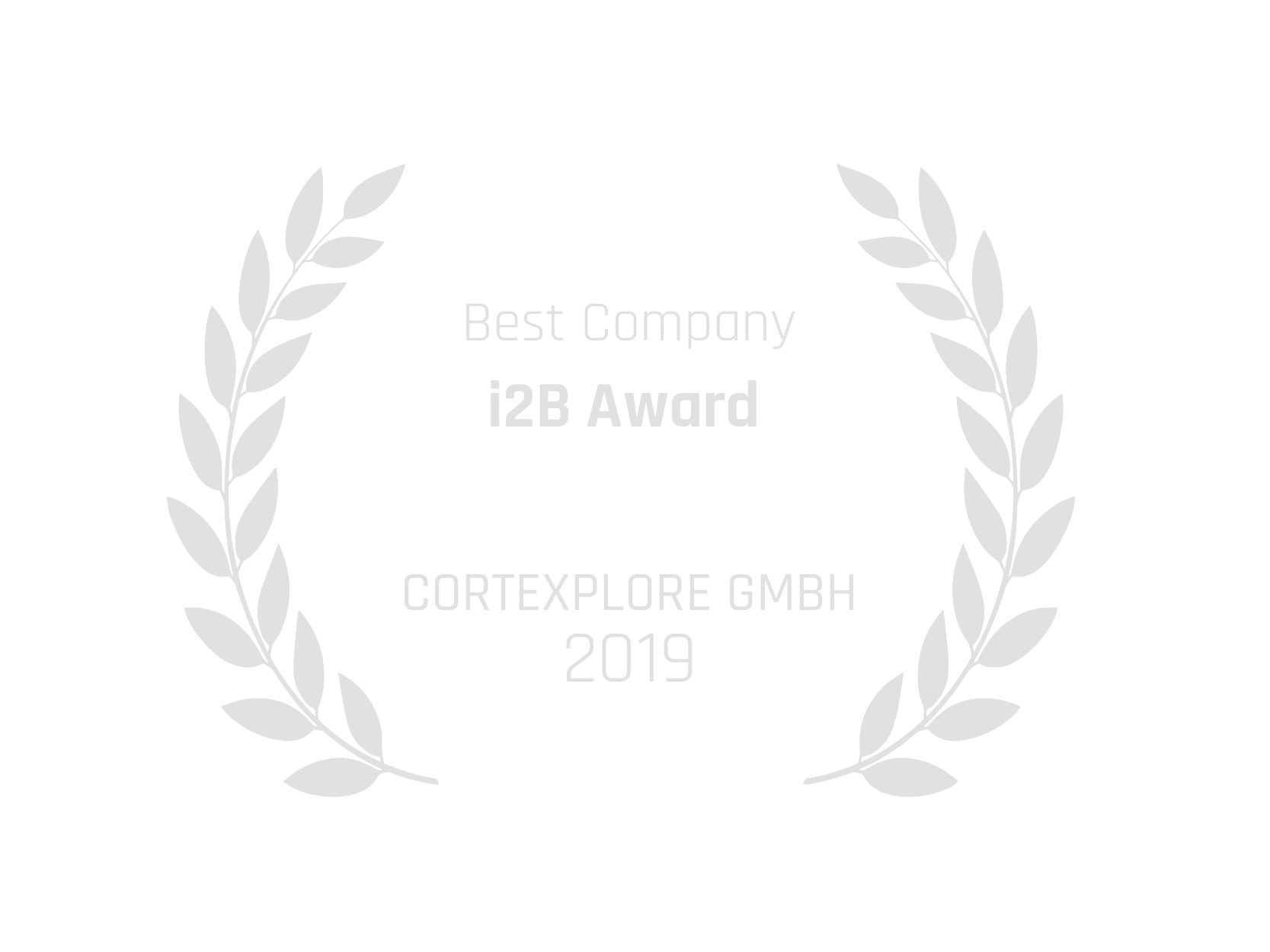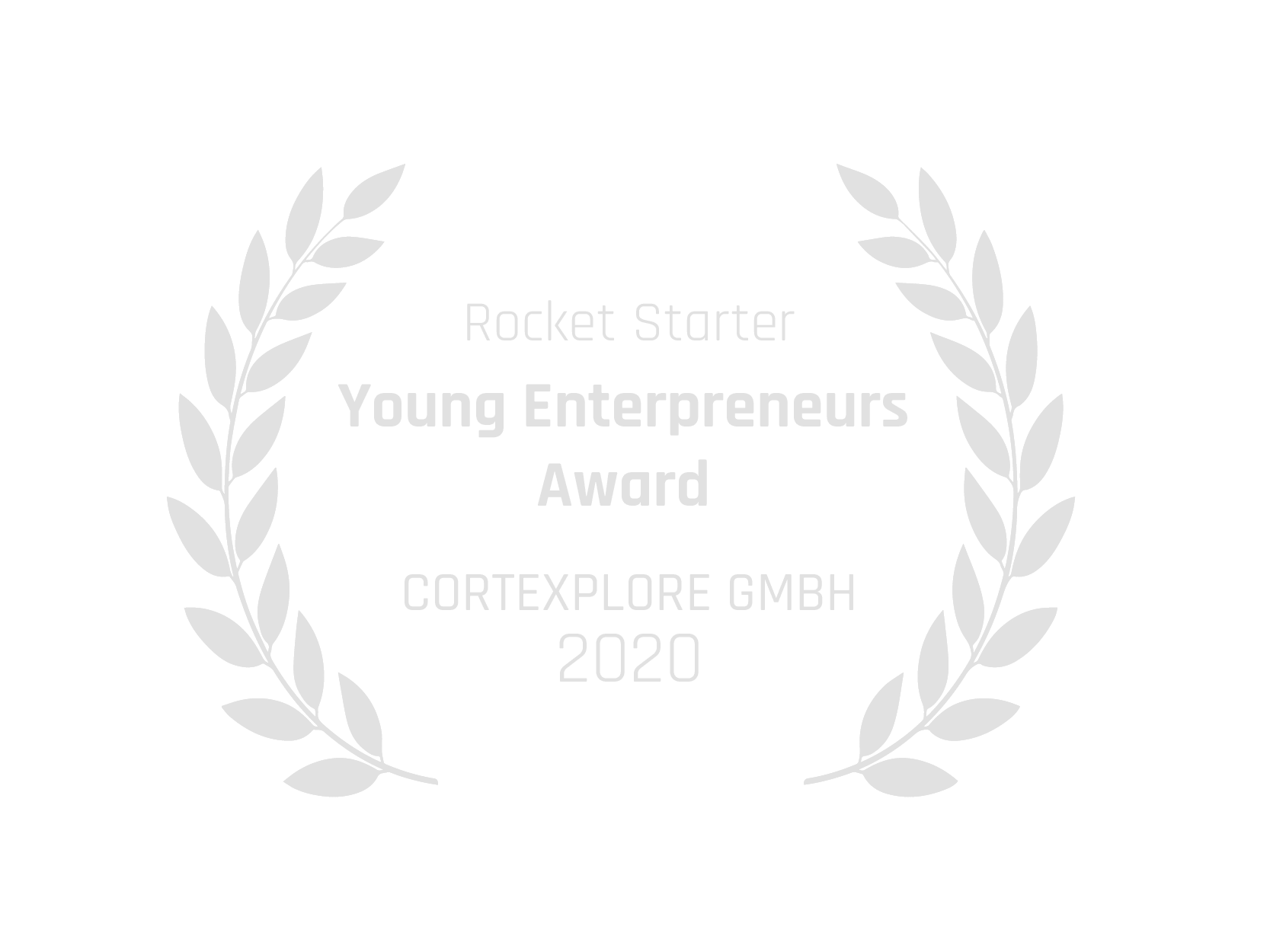 As a group of young researchers and engineers, we share a common passion: building tools for studying the mechanisms of the brain.
The idea for our technology started during our academic careers, when we were challenged to target cubic-millimeter sized areas invasively. Because existing tools were not satisfying our scientific needs, we designed a novel neuronavigation system with highest precision and reliability. But the system should be more than that. We aimed for a technology that should synergistically support and guide surgeons in their daily procedures.
Three years after the first idea has sparked, our frameless, markerless and wireless system is ready to set surgeons free and to allow them to focus on their essential commitment: to perform precise interventions in the central nervous system. So far, we have demonstrated the systems capabilities in a wide range of research applications, including microelectrode implantations, TMS and optogenetics – and there is more to come.
Together with the University Clinic Linz and our research partners we are now translating our tech to a certified medical device and to follow our mission: benefiting neuroscientists, surgeons, and most importantly, patients around the globe.