It's all about precision
and passion for details.
Our precision instruments are manufactured out of one piece of stainless steel and are DLC protected. A wide range of surgical applications from electrode placements to injections can now be applied in your lab.
Probe Basic is a cost-effective measurement probe, which can be used as a pointer or as a tool for implanting electrode chambers. The probe is designed for highest accuracies and optimal handling and can be ordered in hard-anodized aluminum or stainless steel.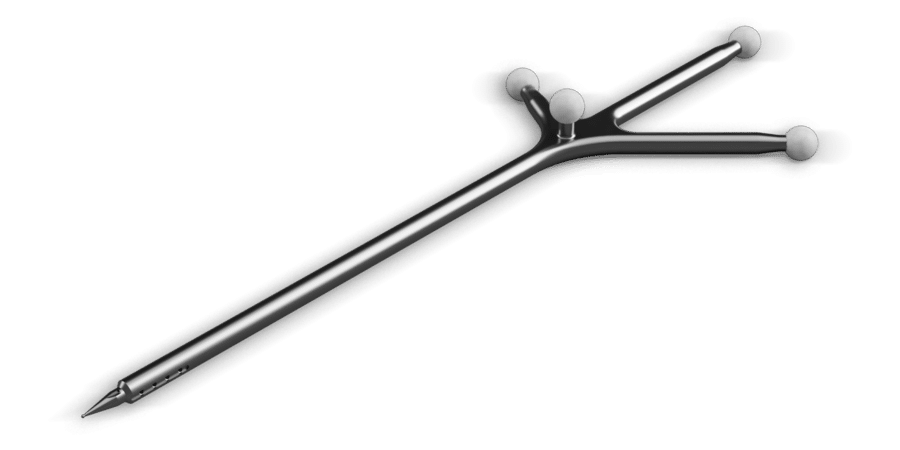 Probe Axon is a high-precision measurement probe manufactured out of one piece of stainless steel and is DLC covert for long lasting protection and biocompatibility. Use the tool's tip as a pointer or remove it for optimally placing electrophysiological recording chambers. The tools tip can be also replaced with a vacuum tip and a vacuum adapter for attaching and implanting micro-electrode arrays.
Probe Viral is a high-precision probe for holding and tracking syringes (such as a Hamilton). The tip of the syringe and its orientation can be detected in real-time for accurately injecting pharmacological substances in-vivo.
Magicum allows you to calibrate your multi-camera setup. Non-deformable materials that get manufactured at laser precision provide highest calibration standards.
The spatial triangle can be used to define the origin of your measurement volume in just one click. The tool is made of hard-anodized aluminum.
The Kopf® Reference adapter can be installed on your existing "Kopf®" stereotaxic frame to enable neuronavigation. The adapter serves as a reference sensor and is important to compensate for subject movements.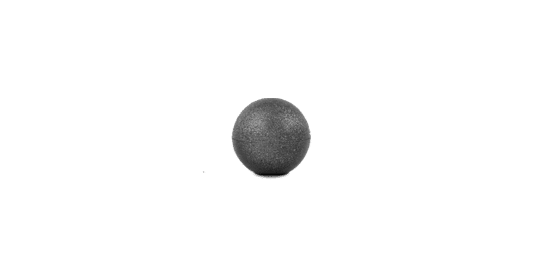 Our infrared reflective markers provide highest signal to noise ratio for tracking probes and tools reliably. The reflective Sensor 10 is compatible with Probe Viral, Magicum and Trigon.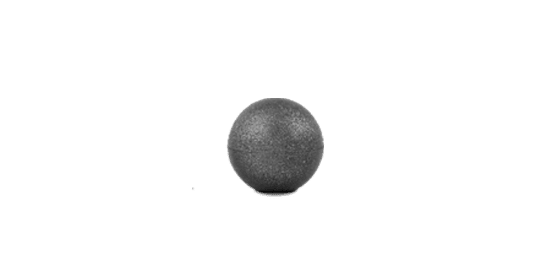 The reflective Marker 13 is compatible with Probe Basic and Probe Axon.
We care about comfort and control.
With state-of-the art technology, we give you the freedom to focus on what matters most: the surgery. Explore our technology, which allows you to work frameless, wireless and markerless.